WOVE style is a clinical-exclusive esthetic product developed and supervised
by the beauty dermatologist "WOVE Clinic Nakameguro". We propose to
restore youth to skin cells and create a foundation for healthy skin that keeps
all skin problems away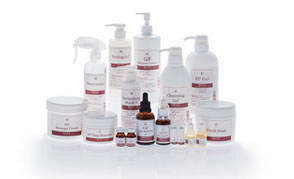 WOVE style
Professional Series
A cell-level approach that not only solves skin problems but also creates healthy skin that does not cause any problems. You can feel the high effect with just one treatment.
WOVE style
Home Care Series
A professional home care approach from the inside and outside to the skin that tends to fluctuate every day. It enhances the effect of salon treatment and keeps it longer.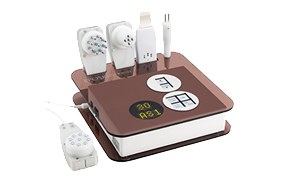 Electroporation Machine


EPOSKIN, Penetration power is 20 to 60 times that of iontophoresis. State-of-the-art beauty introducer that can perform whole body treatment with one unit.